Full-Service Auto Repair Center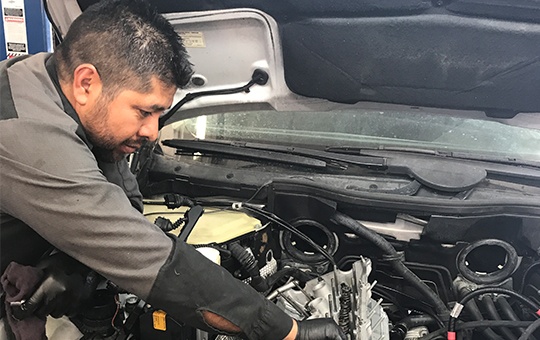 We Prioritize Your Safety and Sastisfaction
Is your check engine light on? Before you shrug it off as just a minor auto issue, consider dropping by AV Smog and Auto Repair. We are the trusted auto repair and smog service center of residential and commercial clients in Palmdale, CA, and we are here to provide you with first-rate auto solutions tailored to your specific needs. From brake problems to air conditioning issues, we can do it all!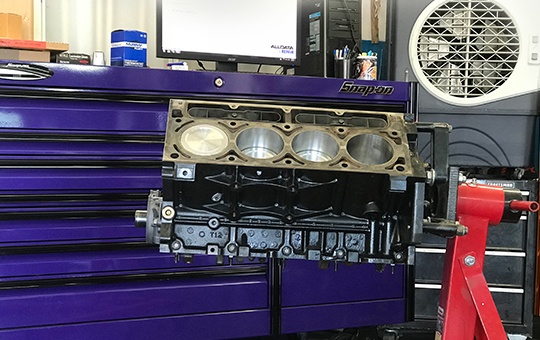 A Long-Standing Auto Repair Center
AV Smog and Auto Repair has been the go-to auto repair and smog service center in the area for more than 2 decades. What sets us apart from others is our unwavering commitment to delivering the best auto services possible. Not only are our technicians ASE-certified, our shop has top-of-the-line equipment, too! With us, you can have the peace of mind knowing your vehicles are in safe, highly qualified hands.


Why Choose Our Auto Repair Center?
Entrust Your Vehicles to Us!
Located at the heart of Palmdale Boulevard in Palmdale, CA, AV Smog and Auto Repair is an easily accessible auto repair center that offers comprehensive smog and
auto repair services
. We are at your service from Mondays through Saturdays. If you have questions, please feel free to get in touch with us.